The Next Big Thing
In IT Project Management
Build healthy Change Request Management, between your business units and your contractors, easily with Maestro!
Get Started Free
Start for free — Upgrade anytime.

No credit card required!
Choose Your Role To Get Started
Manage projects like riding a bike
Manage your software project change requests with multiple contractors. Track budget of your contractors real-time.
Start in Seconds
Build bridge between your development team and your clients
Easily manage man/day and change requests coming from your clients. Create and track your monthly invoices based on completed tasks. Have control on your cash flow.
Try Out Free
MaestroCR works with your existing workflow
Our change request communication platform works with your software project management apps just in seconds with a few clicks
CR Management Solution That Makes
Everything Painless
Become a maestro of change requests with your solution providers in your software projects. ***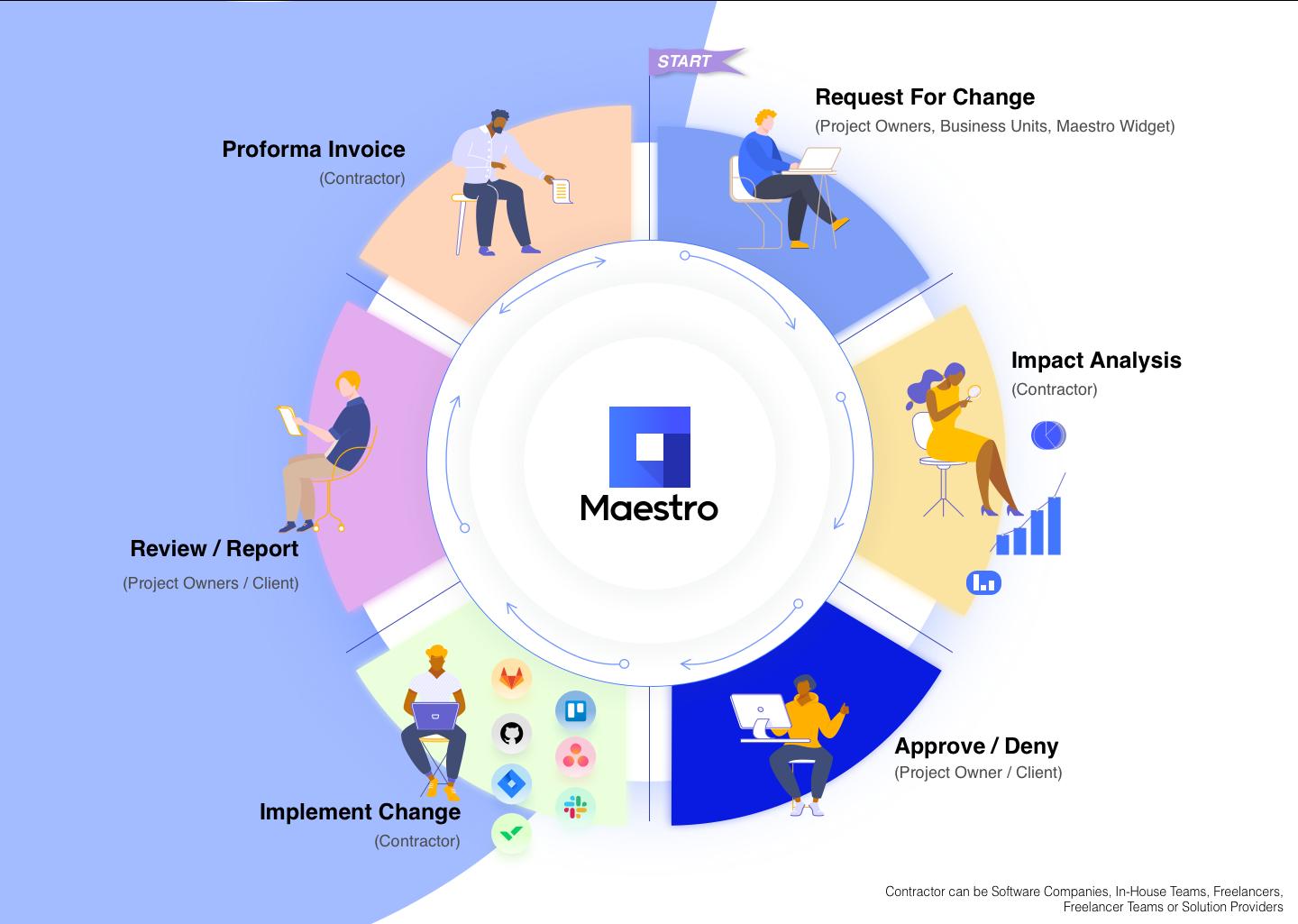 More flexibility & control
Cross-team Collaboration
Communicate with your team and your contractors together, easily.
Single Platform
Manage projects, contractors and teams from a single page!
Traceability
Follow the documentation of change process from approval to completion, transparently.
Real-time Visibility
Track your effort & budget of your contractors real-time.
Risk Management
Reduce the risk of change and project failures.
Cost Effective
Minimize project management and IT collaboration costs effectively.
Project Management Made Simple
Be a Maestro in 3 simple steps - Name your project, Invite your contractors, Create success
Choose a plan
fits for you
Bill Monthly
Bill Yearly
-20%
Free
Bring your ideas to life
1 Project
5 Team Member
100MB Storage
Start with free
Standard
Best for small teams
3 Project
10 Team Member
1GB Storage
Choose Standard
$8$76 per additional project including 5 users and 200MB storage
Enterprise
Best for big teams
$350
$3,360
/ month
/ year
Unlimited Projects
Unlimited Users
Unlimited Storage
Choose Enterprise
Self Hosted
For teams of all sizes, hosted on your server
Unlimited Projects
Unlimited Users
Unlimited Storage
Contact Us
Latest Posts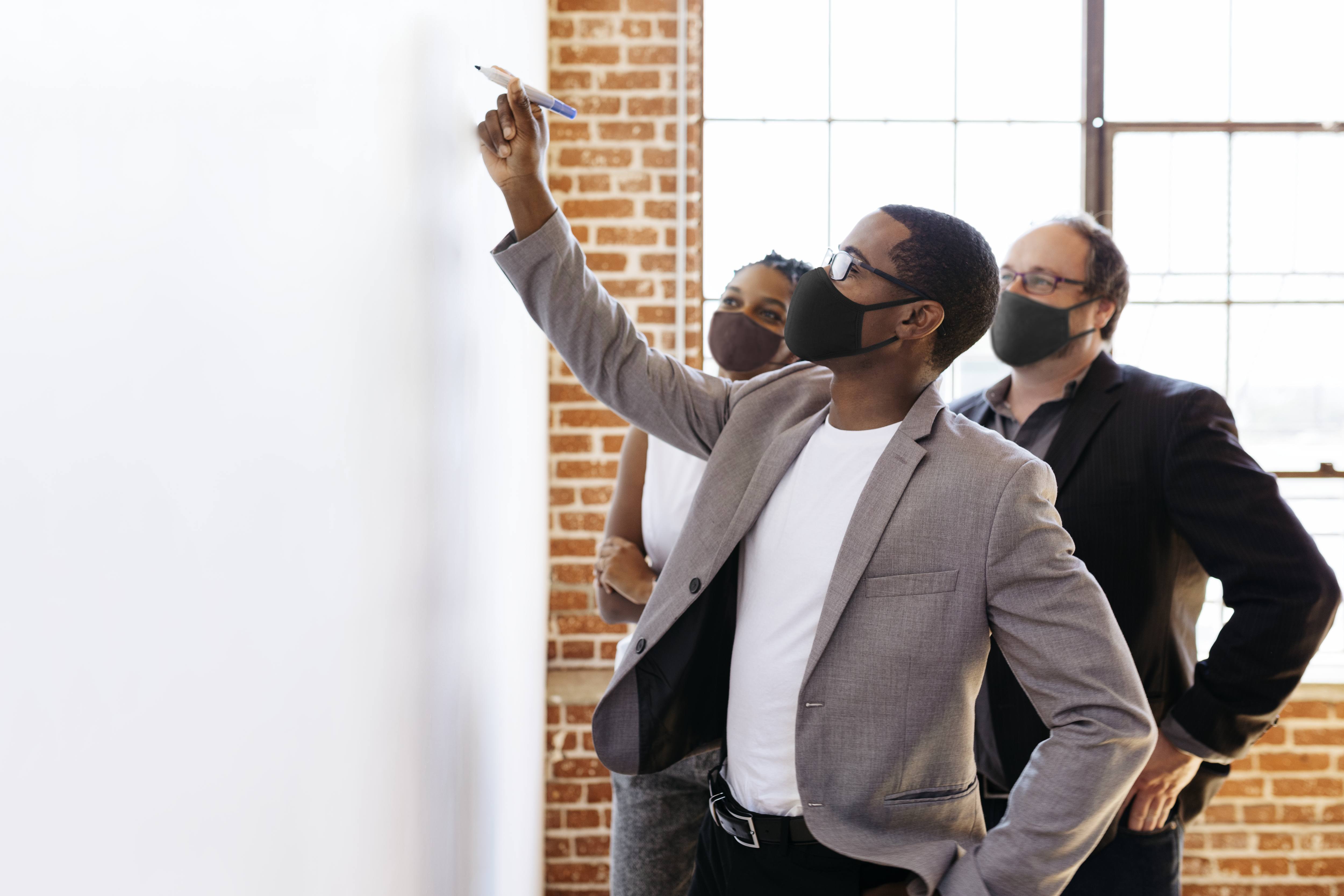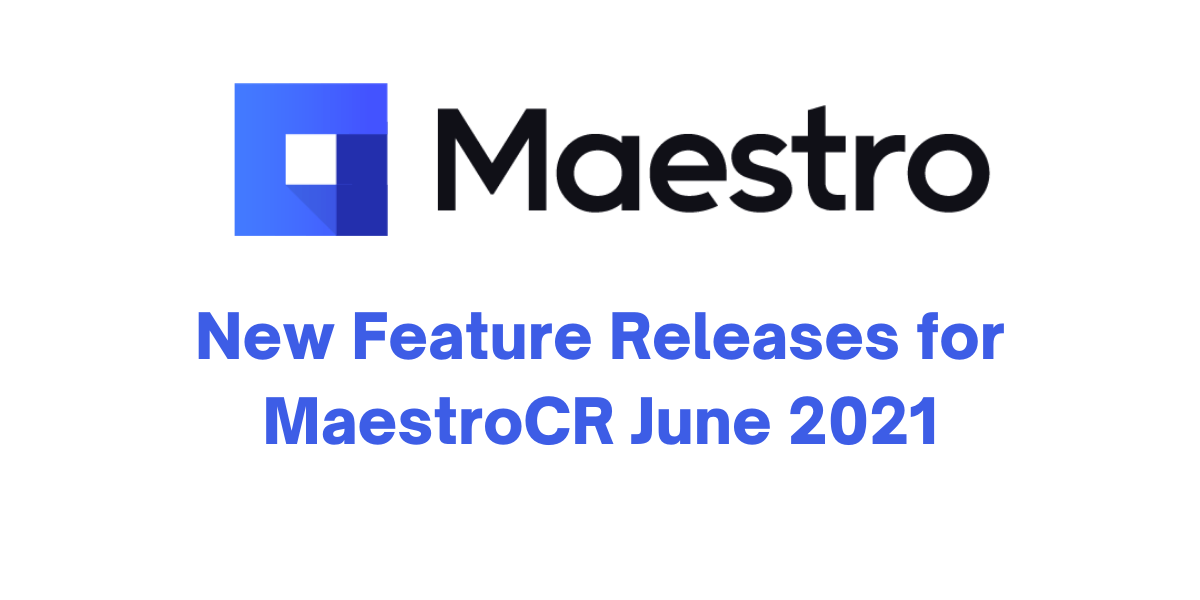 Want to learn more about what we're building?
Sign up to our News!
Join our newsletter to get access to exclusive content, webinars and resources.
You'll know better, find better, we promise.