How to Manage And Track Multiple Projects At Once
It may be difficult to manage and track multiple projects at once and nearly impossible without a project management tool. Task management was the number one used feature in IT project management in 2019. Software project management is not an easy task. Learn more about how to manage and track multiple projects at once in this article.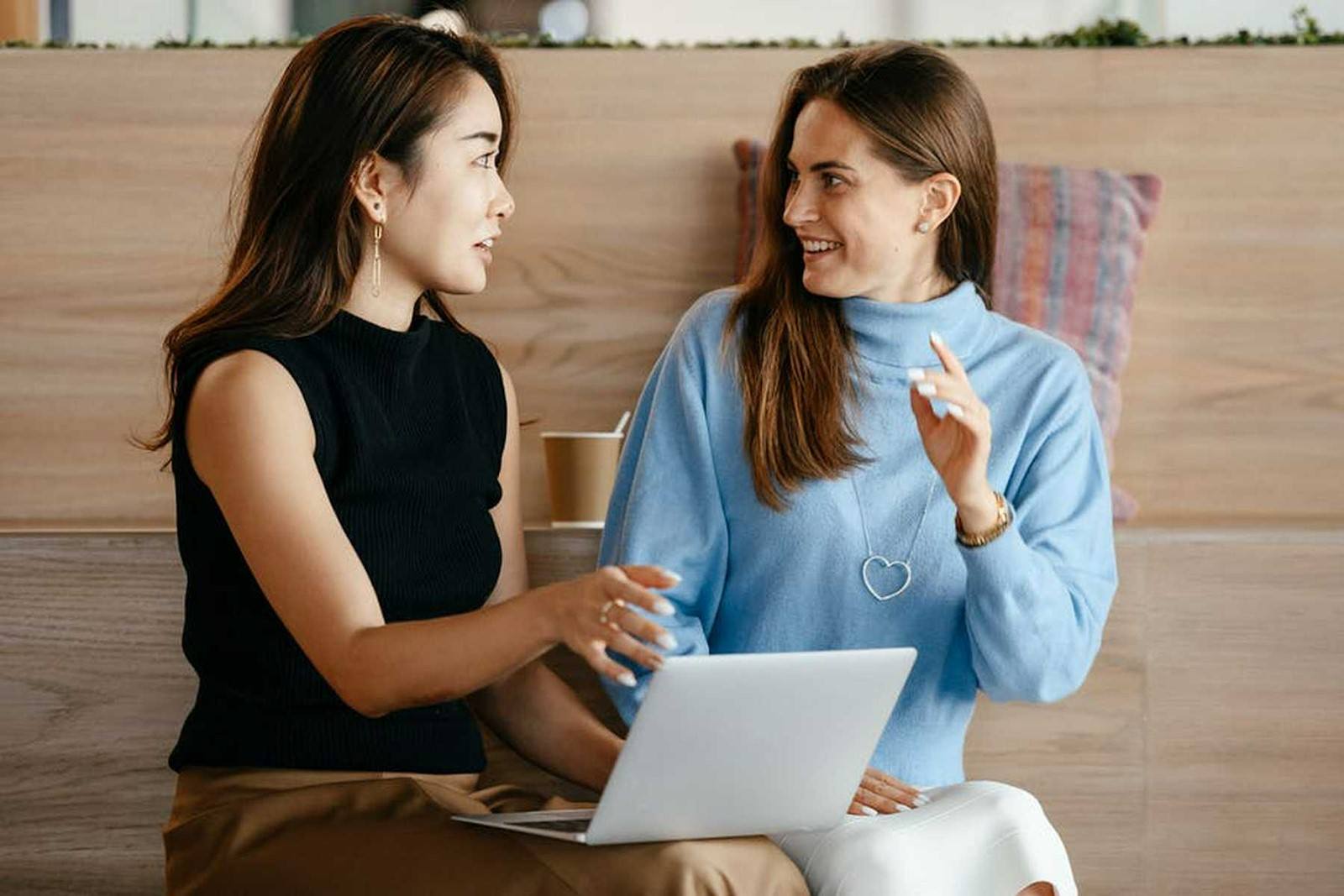 What Is Project Management Software?
Project management software
helps develop organizations with planning and scheduling projects. It's a tool that helps you keep track of all the tasks you're juggling with your project. When you have multiple projects going on at once it's easy to lose track of all the small details; however, with the right software, it's possible.
Project management software is designed to minimize risks, variances, and miscommunication. It allows you to establish goals for your project and lead you to accomplish those goals. At the end of the day, it makes your life easier and allows you to manage multiple projects at once.
Why Use It?
It's a tool that can help you develop the best project possible. All businesses have goals and a great way to accomplish those goals is by using effective software. If it makes your life easier why wouldn't you use it?
There are many benefits of project management software that will help you become successful. It's guaranteed that you will have more time to perfect your project and less time dealing with the stress of it all.
How to Select the Right One
Knowing what software to choose when handling many projects is very important. There are a lot of project management companies that sell software but not all of them are beneficial or effective.
The right software
will offer different plans for everybody's different needs. It will offer plenty of flexibility and control over your projects. Not all project management software gives their clients case-by-case scenarios and how to handle them,
the best ones do.
Projects can be complicated and difficult to navigate, having the right software that has easy-to-follow steps is very important.
Maestro CR
demonstrates the easy process of each phase pertaining to project management.
Best Practices for Using Project Management Software
To have the best project possible the use of the software tool needs to be effective for not only you but with those who are working with you. Communication is often overlooked; however, it's the key to any project's success.
Building a project plan is important and easier when you can see all the possible outcomes for your project by using the right project software.
The Project Management Tool That's Best for You
While looking into different project management tools make sure to consider the benefits and data that the software offers. There are many different tools out there designed to help you manage your projects, make sure you're choosing the tool that's best for you.
If you're having a hard time managing and tracking multiple projects at once make sure to contact us and read more about our software at
https://maestrocr.com/
.
Want to learn more about what we're building?
Sign up to our News!
Join our newsletter to get access to exclusive content, webinars and resources.
You'll know better, find better, we promise.